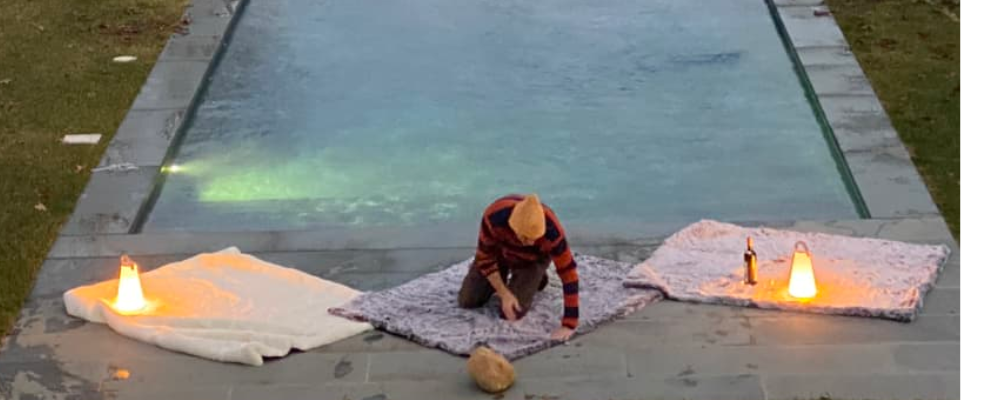 There are only a few things that I fall in love with, because they are not only beautiful but also super useful and help me solve a real problem. Tracy Slocum's Pretty Rugged Faux Fur Outdoor Blankets have become just that — getting particularly heavy use during our two pandemic years when we had to be outdoors all the time when socializing.

I first met Tracy at the big NY Now trade show in New York in 2018. Her blankets were very attractive and looked very much like RH's faux fur blankets, but they were pitched to me for outdoor use. I was skeptical at first because I didn't think I needed a waterproof, windproof, warm blanket outdoors that often. Turns out I was wrong, and I was just about to discover a use that I had missed all my life.

Read the full article on Apartment Therapy.