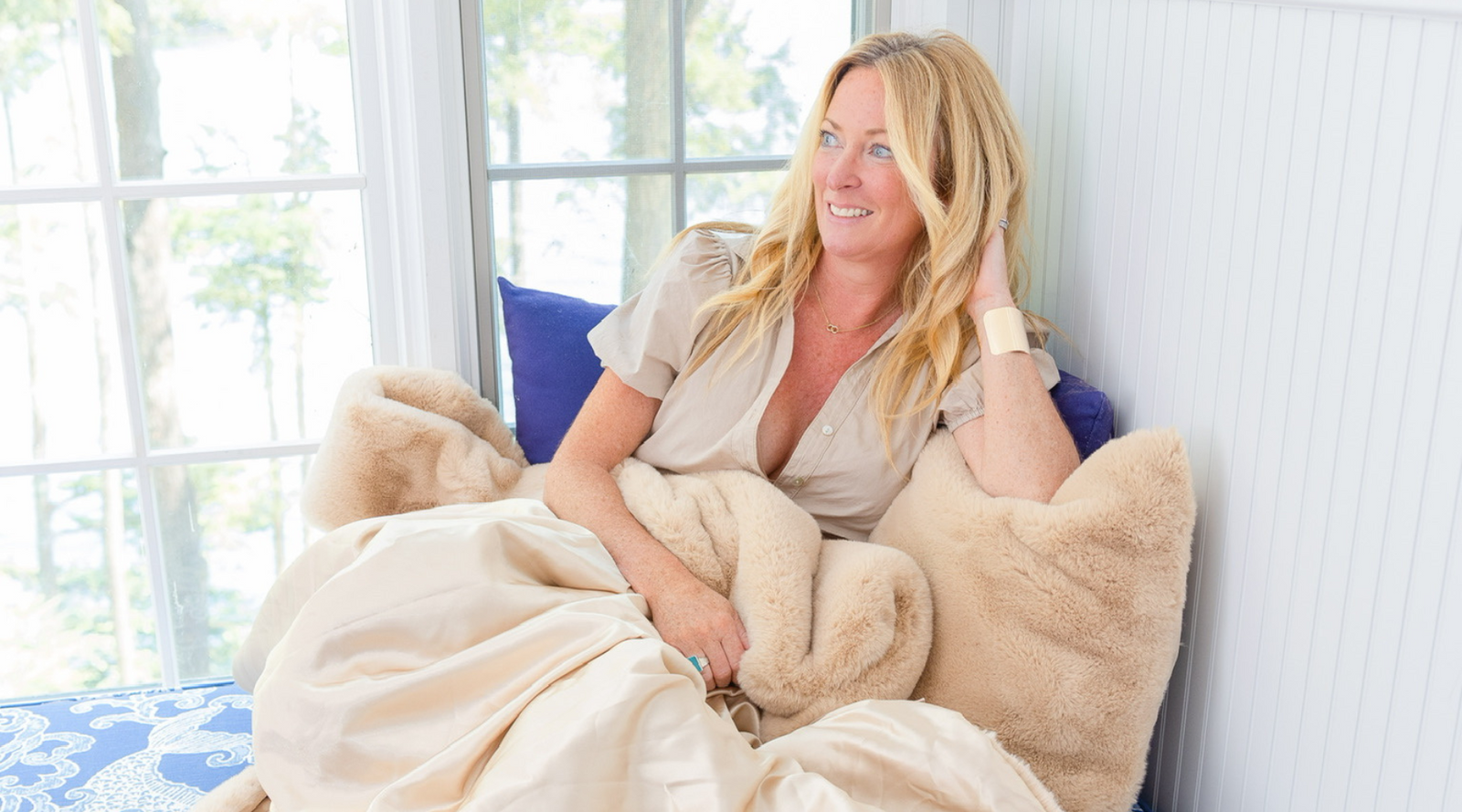 Meet Tracy Slocum, founder, and CEO of Pretty Rugged, who created the world's first blanket with luxe faux fur on one side and waterproof, windproof, washable RuggedTex™ fabric on the other. 
Slocum drew inspiration from her great-great-grandfather, Captain Joshua Slocum, who wrapped himself in fur to withstand inclement weather when he was the first person to sail around the world alone in the late 1800s.

Read the full article here.